We are proud to announce that our Bethel-Hanberry Elementary School and Proterra Tenant Improvement projects have been named 2023 ENR Southeast Regional Best Projects. Bethel-Hanberry received a Best Project Award in K-12 Education and Proterra received an Award of Merit for Interior/Tenant Improvement. This distinction is given to a small group of projects that distinguished themselves due to their high quality of work, ability to overcome challenges creatively and effectively, and innovative ideas implemented on the job site. We are grateful to ENR for their acknowledgment of the achievements made by these two project teams this past year.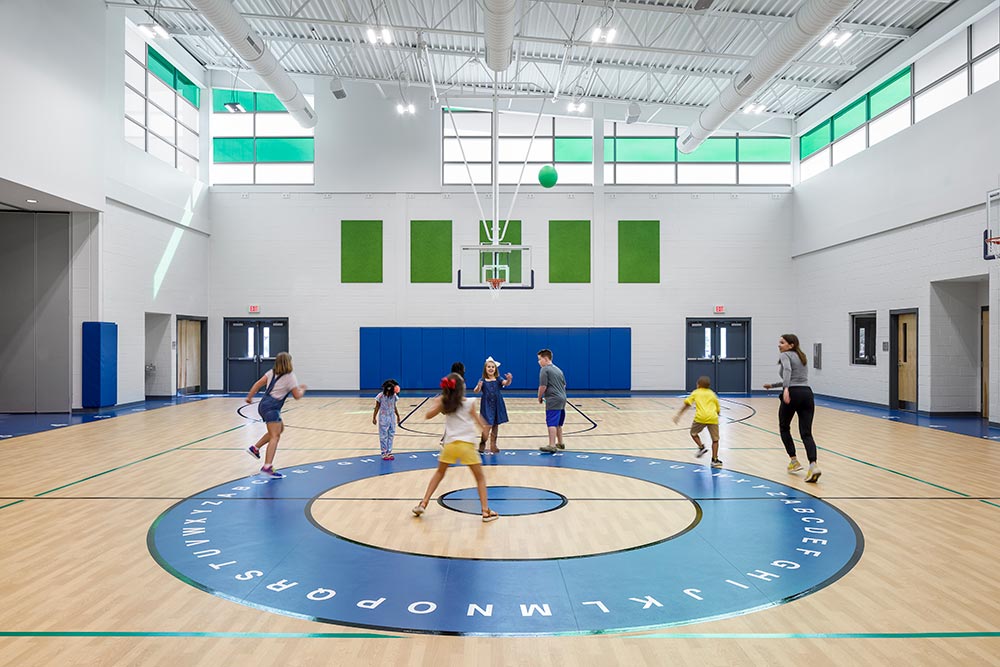 Bethel-Hanberry Elementary is a 141,000-square-foot school built on the existing school's campus in Blythewood, SC. The expansive new school occupies up to 750 students beginning with Pre-K through 5th grade. Several key elements that distinguish this project include our intricate phasing plan for the parent traffic loop to asure there were no traffic delays and to avoid safety incidents on this active campus, as well as extensive preplanning to coordinate different phases of the project with the County's academic calendar. Our team was active in the involvement of community members and stakeholders in decisions to synthesize the school's historical legacy with new learning spaces. We worked to incorporate Craig Gaulden Davis' intentional biophilic design strategies to nurture a positive emotional experience for the building's occupants and utilized creative approaches to overcoming supply chain disruptions that allowed us to deliver the project a month early.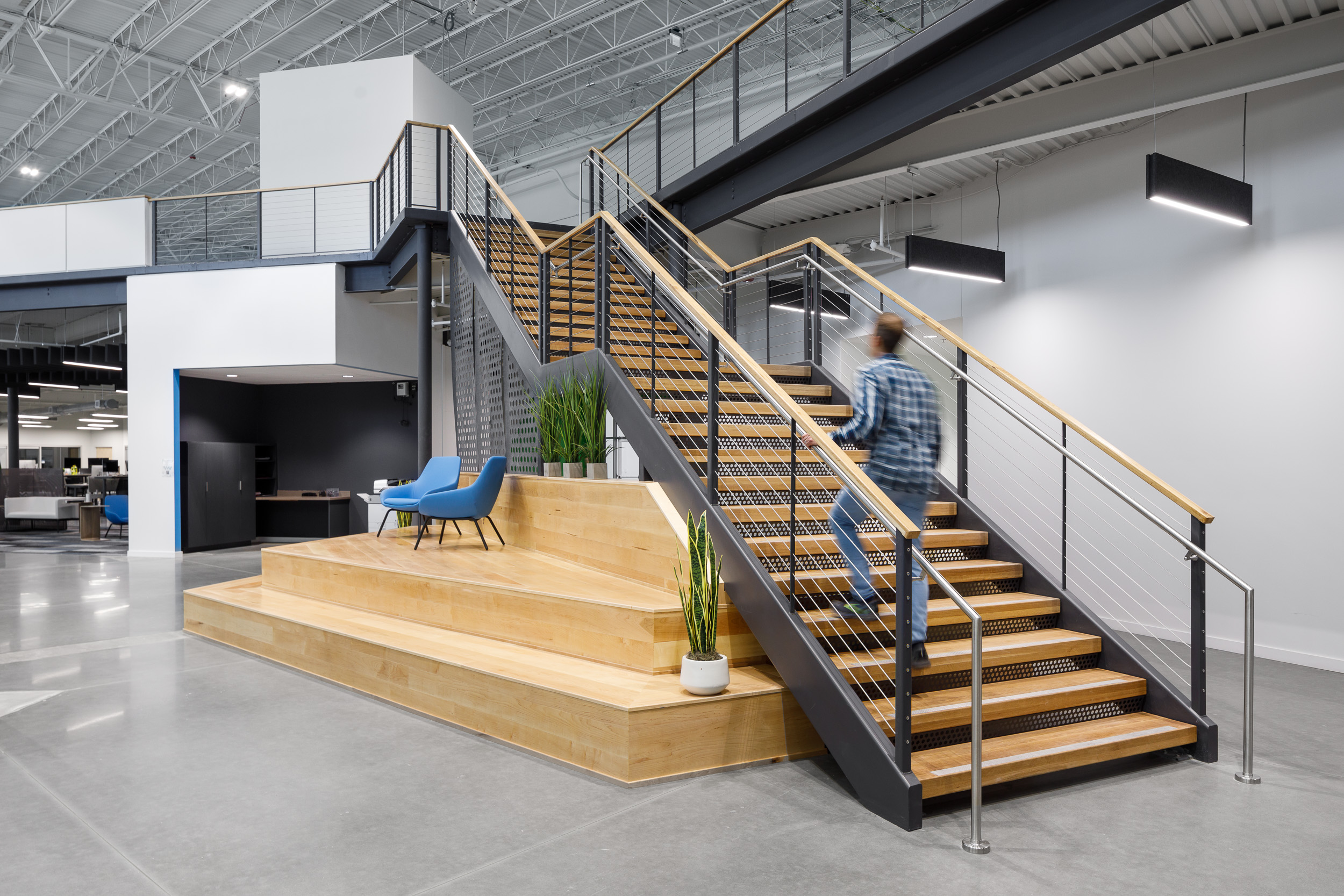 Our Proterra Tenant Improvement project was delivered as improvements to the 327,139 SF Carolina Commerce Center Speculative Warehouse Shell we completed in 2020. The improvements include a battery production line, two-story Class "A" corporate office area, and high-end finishes. We collaborated early with the owner and McMillan Pazdan Smith to value engineer through design revisions and phase the project so that we could turn over individual areas for Proterra's use as they were completed. Our in-house Construction Technology team coordinated many elements in the office space to limit issues during installation and drive the schedule. Additionally, we fulfilled the owner's request to incorporate sustainable elements, such as water bottle filling stations and solar tubes in the roof. 
These two unique and successfully delivered projects could not have been possible without our outstanding project teams, strong safety support teams, and collaborative project partners. We want to extend a thank you to our owners – Proterra and Richland School District Two – for trusting us with their beautiful facilities that will support their mission and goals for years to come.